Journey Across New Zealand's North
Embark on a remarkable journey across New Zealand's North Island and discover its diverse landscapes, cultural richness, and natural wonders. The island boasts rugged volcanic landscapes, rolling green farmlands, and stunning coastlines that will leave you spellbound.
Start your adventure by visiting the famous Hobbiton movie set, where you'll get a glimpse of the enchanting world of "The Lord of the Rings" trilogy. Experience the thrill of walking through the Shire and visiting the iconic Hobbit holes that were featured in the movies.
Next, head to Rotorua, a cultural mecca where you can explore Maori traditions, history, and future aspirations. Visit TE PĀ TŪ and witness the rich cultural performances, including haka and poi dances, and indulge in delicious traditional Maori cuisine. You can also witness the live geysers hiss and mud pools bubble, offering a unique and mesmerizing experience.
Take a break from the cultural immersion and head to Lake Taupo, a serene and tranquil spot that is perfect for unwinding. Relax on the shores of the lake, indulge in water activities, or soak in one of the many mineral hot pools to rejuvenate your mind and body.
Wellington, the capital city, is a foodie's paradise, with a fantastic food scene and an array of culinary delights on offer. If you're a wine and food connoisseur, Marlborough, with its award-winning wineries, is only a short drive away.
No visit to the North Island would be complete without exploring the Bay of Islands, located north of Auckland. Swim with dolphins, explore white sand beaches, or visit the Waitangi Treaty Grounds and learn about the country's history and culture.
If you're not sure where to start or what to do, don't worry. Contact our team of local NZ Travel Specialists, and they'll help you plan an unforgettable trip that's tailored to your preferences and interests. So pack your bags and get ready for an incredible adventure on New Zealand's North Island.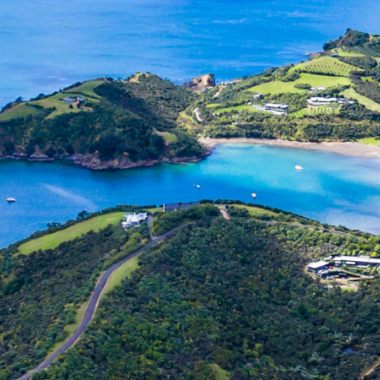 Best Vineyards on Waiheke Island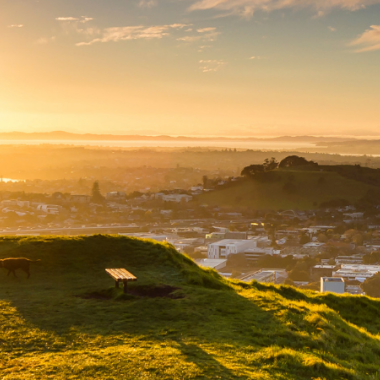 Auckland's Best Day Trips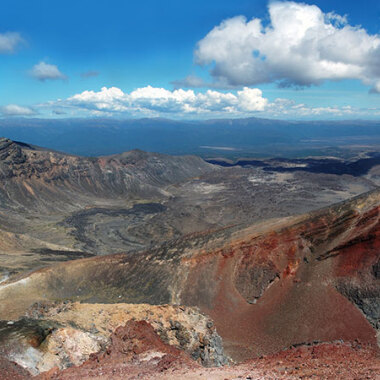 Central North Island Volcanic Plateau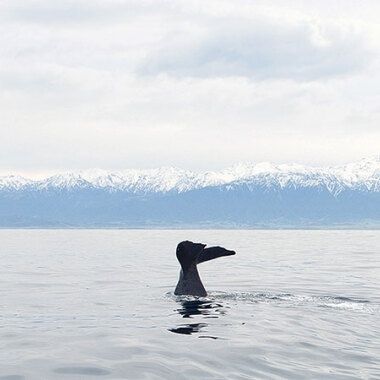 7 of the best places to see New Zealand's famous wildlife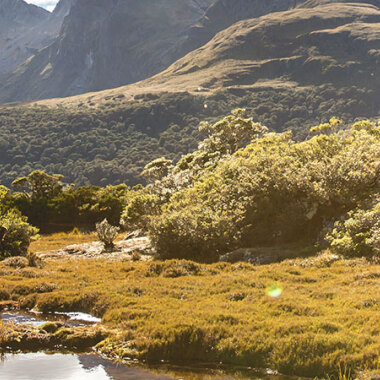 6 reasons to ditch the compass and go guided for your New Zealand hike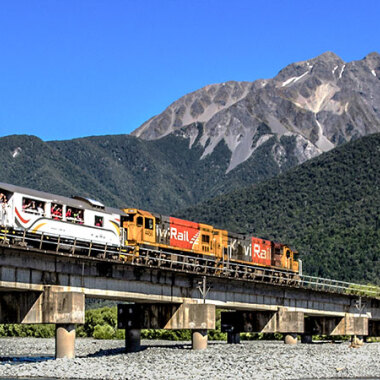 Train + self drive = one fantastic holiday!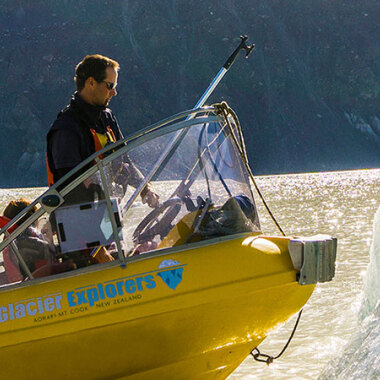 Uniquely Kiwi activities and accommodations